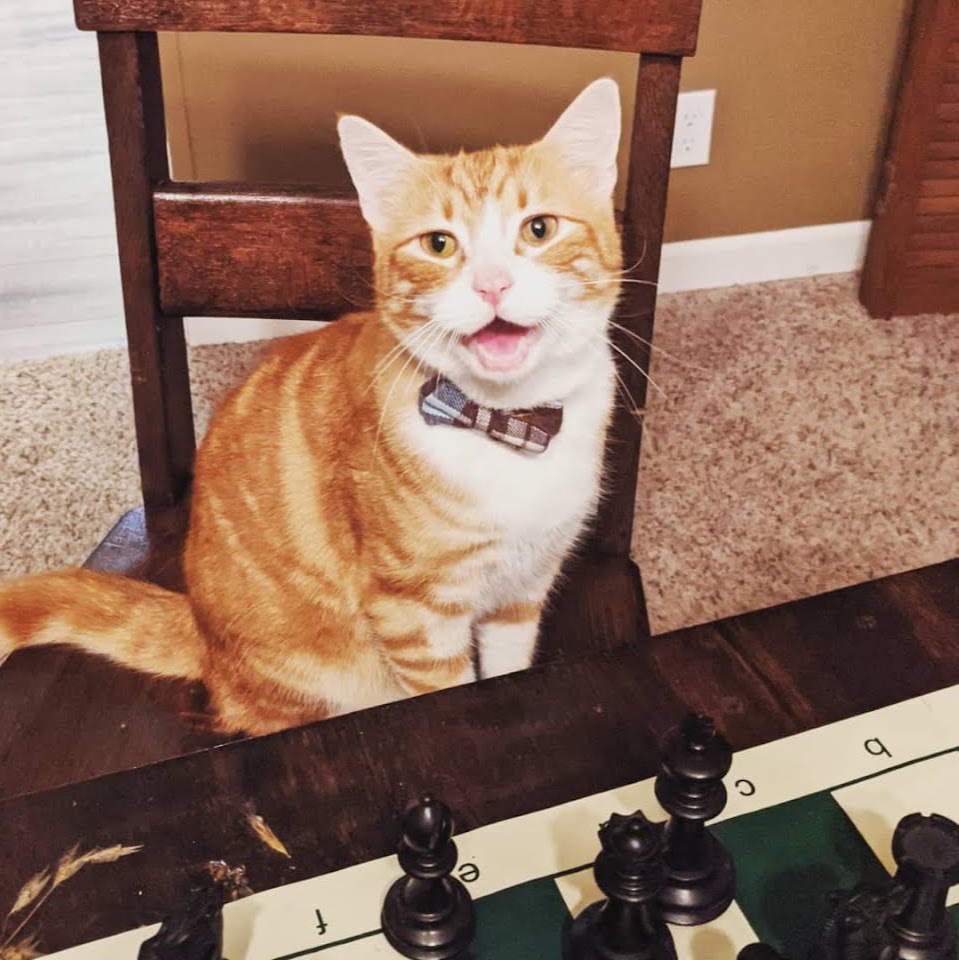 Senior DevOps Engineer at Orca, LLC
you're not your job you're not how much money you have you're not the car you drive you're not the contents of your wallet you're not the opinions of your company and neither is this site
18 September 2021
Talking to cheese
by Robert Paulson
Cheese sentience being such a hot topic recently, I figured I'd present some ice-breakers for these unavoidable meetings.
Why so blue?
Looking sharp today!
I know you're Gouda, but how are you?
We've got black and earl gray, would you like to Havarti?
Hit the road, Jack!
So you're telling me Frankenstein made a Muenster out of you?
More to come!